Intimate Cologne Gel
This anti-chafing deodorising moisturiser keeps you fresh, no matter what the season - especially your inner thighs, crotch, and underarms.
Shop Now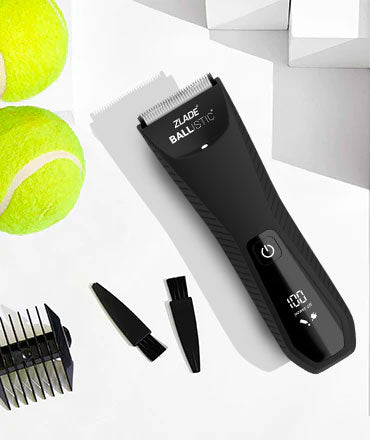 Full-Body Trimmer
A one-stop solution for head-to-toe grooming, this manscaping trimmer is designed to deliver a smooth hair removal experience down there!
Shop Now
Intimate Wash
Say goodbye to foul odour, itching, and irritation caused by excessive sweating and chafing with this intimate wash infused with lemongrass and aloe vera.
Shop Now